Photo Painting in Surface Pro with Wacom Driver
People have been asking me why I was so determined to have working Wacom Wintab drivers for Surface Pro.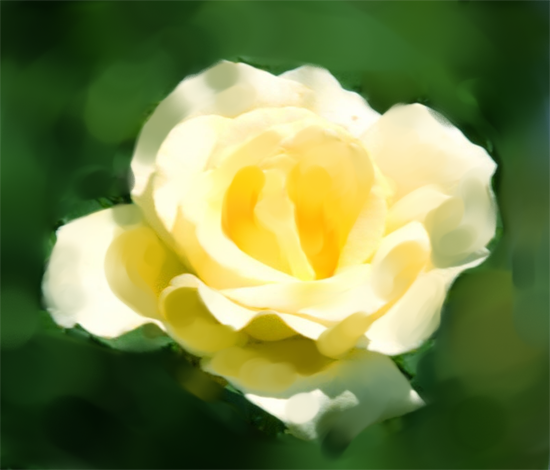 The above is a work in progress. A combination of Photoshop CS 5.5 and Corel Painter 12 (Trial Version) on my Surface Pro (using both the Microsoft Surface Stylus and a Feel IT Wacom Stylus). I'm finding that everything works (although some processor/graphics intensive operations tend to take a while). Seems like I now have a great portable tool set. Not as powerful as a full graphics desktop workstation, but definitely usable.
Corel Painter is fantastically awesome. I'm not going forward with upgrading to Adobe Cloud so I'll be staying at Photoshop 5.5 and adding Corel Painter 12 on my desktop soon as well. It looks like Corel licensing, unlike Adobe, requires a separate purchased license for each computer and I'm looking for discounts on Painter 12 so I can use on both my desktop and my Surface.