There are a large number of Surface Pro 3 and Surface 3 owners reporting severely slow wireless speeds, limited connectivity and other problems with the new Windows 10 Operating System. These issues are being widely reported on Microsoft's Community forums, Reddit, and on third party sites. Examples:
http://answers.microsoft.com/en-us/surface/forum/surfpro3-surfusingwin10/surface-pro-3-slow-5-ghz-wifi/a86d1d08-fe47-45f6-841d-93c6efa2a752 
http://answers.microsoft.com/en-us/surface/forum/surf3-surfnetwork/wifi-slow-surface-3/9d537832-877e-4690-83c6-4239a00af15a
http://answers.microsoft.com/en-us/surface/forum/surf3-surfnetwork/surface-pro-3-with-netgear-nighthawk-dog-slow/a28b43e3-5990-4573-a81b-566736cc46bf
https://www.reddit.com/r/Surface/comments/3gbf3o/5ghz_packet_loss/
http://forums.windowscentral.com/microsoft-surface-pro-3/369901-updated-windows-10-driver-issues.html 
So far, there's been no real comment from Microsoft on whether or not they understand the issues or any information on timing of a fix. For some reason, Microsoft will not post the older Marvell wireless driver Marvell AVASTAR Wireless-AC Network Controller: 15.68.3073.151 which some folks report resolves the issue. The driver is available elsewhere on the web, and although it is not legal to redistribute Microsoft software, it's out there on the web. Some (but not all) customers are reporting relief using the .151 driver. (They need to force install the old driver from device manager using the browse, have disk, let me pick option, and also disable driver updates..). I've personally asked that the old driver be posted on the official drivers page at https://www.microsoft.com/en-us/download/details.aspx?id=38826 and have had only silence as a reply. Quite frankly don't understand why Microsoft won't post a driver that is known to help some customers with these issues. Most likely reason is that posting an older driver is admitting the existence of a problem. And it seems to be a marketing mantra to not acknowledge problems until a fix is available.
Given that it took Microsoft 9+ months to fix Wi-Fi driver problems on Windows 8.1, I'm not very optimistic. If you are severely impacted by slow/bad connectivity, you can throw a small amount of money at the problem and buy an external USB Wi-Fi adapter that should improve performance on at least the 5GHz band. I currently carry around one from Edimax which is less than $17 on Amazon. It works extremely well on Windows 10.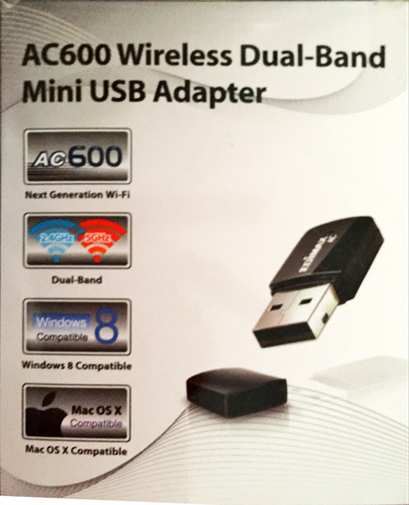 Should you need to spend money to fix something Microsoft broke? Absolutely not. But given the lack of engagement from Microsoft on this issue, it's probably the only reliable option.