I just stumbled upon the Bing Translator plugin for WordPress. This is an awesome plugin that allows visitors to select their native language from a widget I
placed on my sidebar. Visitors can drag the widget around a page and open it: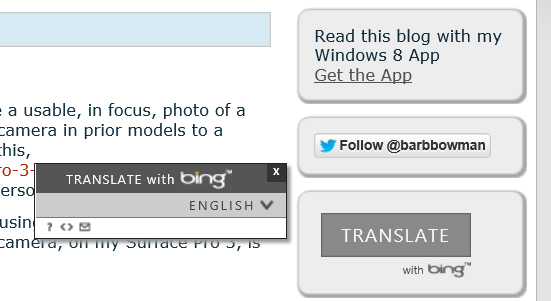 If you want to read this blog in Klingon, go for it!